User Interface Design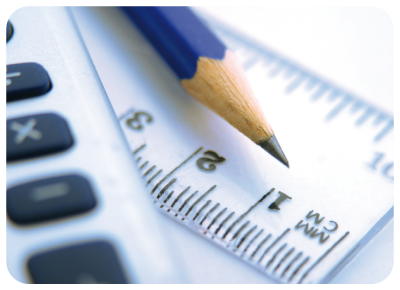 The user interface of your software is your calling card. And even a little more, since your clients work with it on a daily basis. Aside from the finesse required for creating an appealing graphic outfit, the design of the user interface also calls for a good helping of technical know-how. We can offer you both. Assuring conformity to system specific guidelines and implementing your corporate identity are two aspects of our services that we provide as a matter of course.
Starting point
You are planning to develop new software or to redesign an existing software package. Next to functional improvements, you also aim to improve overall usability.
Our services
The user is the central figure in designing the interface. Such a "user-centred design" is the thread that ties together the shaping of your new interface. After all, your users work with the software. They are the ones who will judge its quality. Over and above receiving concepts from us that outline a clear and concise user guidance, we also provide you with the templates for the graphic design of the user interface elements.
Your benefit
The design concept ensures that your software receives a consistent and attractive appearance. This paves the way for a target-oriented implementation of the user interface.