Usability Consulting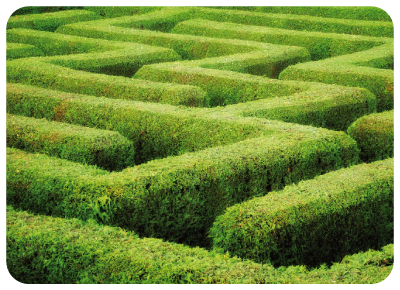 We analyse the user interface of your software and tell you how to simplify the design of your product for the user. This process begins with the implementation of the "workflow" and extends to the visual design of the interface. Many user errors are pre-programmed by unclear user guidance in the software. And nothing could be more damaging to your business than ineffective users.
Starting point
You have developed a software that is appreciated by users for its functionality and quality. Your goal is to optimise usability to help your users to work even more efficiently with your programmes.
Our services
We work together with you and, where desired, with your clients to analyse the user interface of your existing software. Using our experience as a guide, we show you the points at which the user guidance might be misleading for your users and then promptly prepare a fitting solution for you. Where necessary, we can pinpoint problem areas in user guidance using suitable test persons.
Your benefit
Once our consultations have been wrapped up, you will be holding a usability concept in your hands that tells you exactly how to substantially improve the interface of your software with little effort. Our goal is to help you achieve the greatest possible benefit from your investment that will give you a sharp cutting edge over your competitors.